OPENING UP DECISION MAKING
RESEARCH SHOWS THERE IS A SERIOUS LACK OF TRANSPARENCY WHEN TRYING TO KNOW HOW DECISIONS ARE TAKEN IN EUROPE
THIS IS WHAT WE FOUND, AND WHAT NEEDS TO BE DONE
ONLY
40%

OF KEY DECISION-MAKING INFORMATION IS

AVAILABLE

IN EUROPEAN COUNTRIES
The map below explores the different obstacles we've encountered accessing information on decision-making processes in 12 European jurisdictions.
Information available:
0-20%
21-40%
41-60%
61-80%
81-100%
THE FINDINGS: MAIN
CHALLENGES

FOR TRANSPARENCY
Europe's Access to Information laws permit requests for decision-making information
What we have found
However, an analysis of these 12 European laws has told us there is no obligation to record minutes of meetings held as part of decision-making processes.
Insufficient levels of proactive publication of information is impeding participation
What we have found
European countries are not proactively publishing who public officials meet, reasons justifying their decisions, nor records created regarding policy and legislation.
Information released through FOI requests is not enough to ensure accountability
What we have found
European countries are abusing the use of certain exceptions to deny access to documents, such as the protection of privacy when it comes to government and public officials.
RECOMMENDATIONS: TOWARDS OPEN DECISION MAKING
Transparency applies to all
All public bodies which bear responsibility for decision making should fall under the scope of the access to information laws.
Public authorities have a duty to document information around decision-making processes that is essential to ensure public participation and scrutiny, as well as for the historical record.
Improve proactive publication requirements
Public authorities and representatives should be obliged to keep records and proactively publish information such as their agendas, minutes of meetings, third-party documents (submitted as part of or outside public consultations) and information justifying decisions taken.
Reduce time taken to make information publically available
Prompt responses to requests are essential to facilitate potential participation in decision-making processes. This also counts when responding to appeals.
Apply exceptions narrowly to information related to decision making
Exceptions should always be applied narrowly and always taking into account any overriding public interest in full (or partial) disclosure of information.
"Decision-making transparency means to be able
to know how decisions are taken, by whom and why,
to be able to participate and hold our leaders accountable.
It is essential to our democracies."
Helen Darbishire
Executive Director, Access Info Europe
CAMPAIGN
MATERIALS

: INTRODUCING
THE DECISION-MAKING TRANSPARENCY

KIT

!
If you are interested in knowing about a decision-making process, want to search for information, submit a request, or campaign for greater transparency of decision making, you might consider taking a look at the following materials!
CLICK

ON THE IMAGES
OR

SCROLL

DOWN TO ACCESS
THE ALL OF THE CONTENT
DIRECTLY!
LOOKING FOR
INFORMATION

?
THESE ARE THE DOCUMENTS YOU CAN

ASK

FOR
Both at a national and at the EU level, certain documents are created during the decision-making process. These documents will give you an insight into how a decision was taken. We have created these two presentations explaining, at each phase of decision making, which documents are created, which are proactively published, and which may be requested.
AT
NATIONAL/GENERAL

LEVEL
CASE STUDIES: CAN WE
KNOW

HOW THE DECISION WAS TAKEN?
Aiming to contribute to an informed public debate around TTIP and its levels of transparency, we have investigated what information in regards to the negotiations is available, and what is not.
We analysed if interactions between the tobacco industry, EU institutions and national governments are conducted in compliance with transparency rules.
We looked into the legislative proposal to adopt a colour-coded food labelling system which classifies fats, sugars and salts, trying to discover the extent of the influence of lobbies.
WHEN DECISION-MAKING
IS TRANSPARENT

:
GOOD PRACTICE EXAMPLES!
Disclosing handwritten notes containing minutes from a meeting!
They tweeted, we asked for the document… they released it!
The 100 MB of information release: emails, amendments and more!
Proactive and reactive disclosure of information at the EU level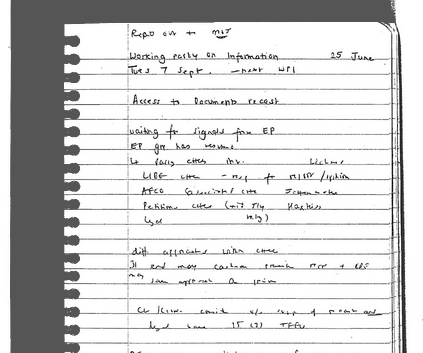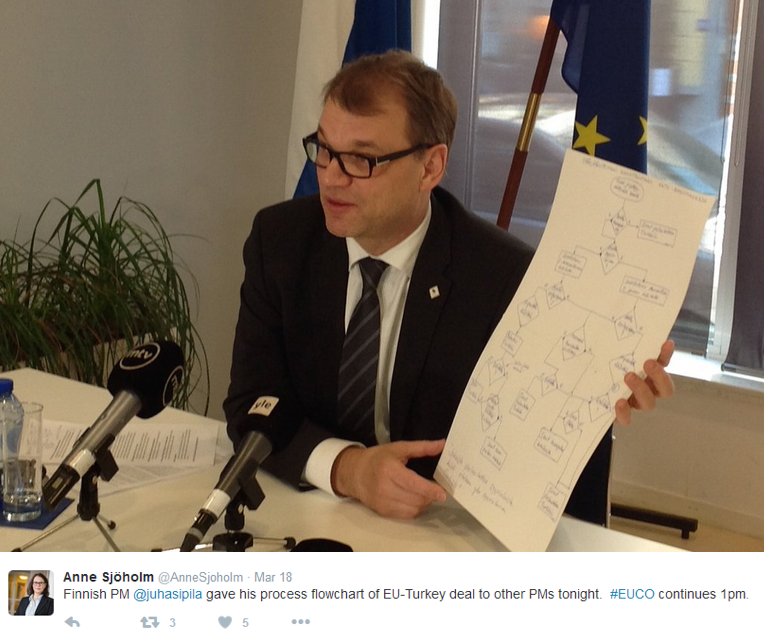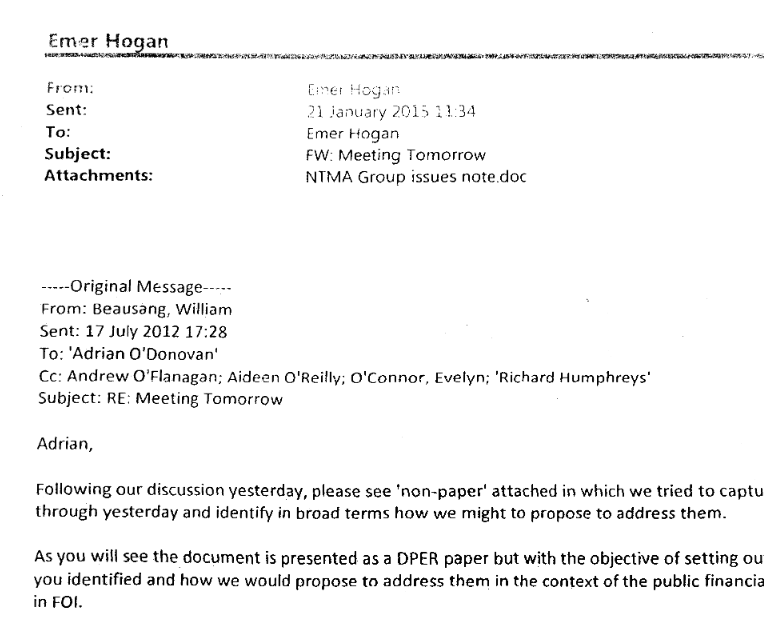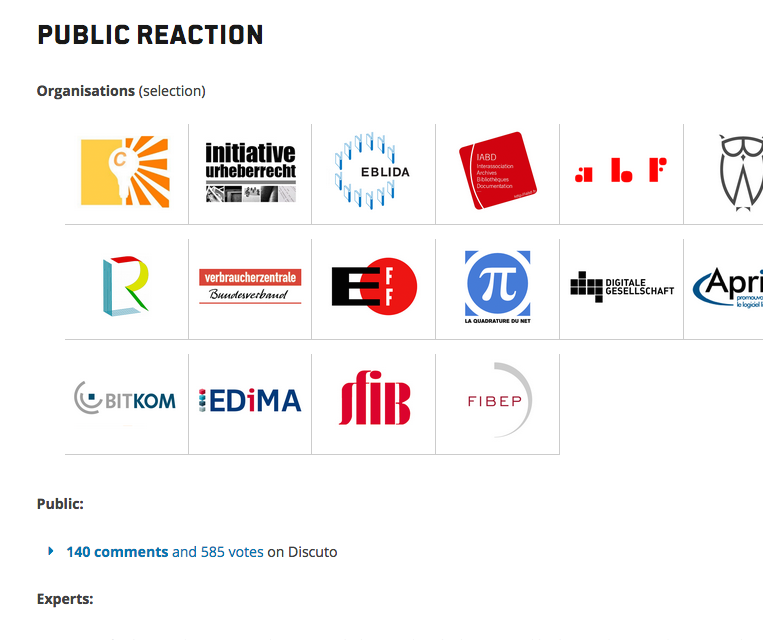 WE ASKED
EXPERTS

AND

OFFICIALS

:
WHY IS IT SO IMPORTANT TO OPEN UP DECISION MAKING?
As part of our research we have spoken with the EU Ombudsman and other experts on the topic, to find out their views and understandings on the importance of transparency around decision making. Find all interviews on Access Info's YouTube channel.
HELPFUL
JURISPRUDENCE

: LITIGATING FOR
ACCESS TO INFORMATION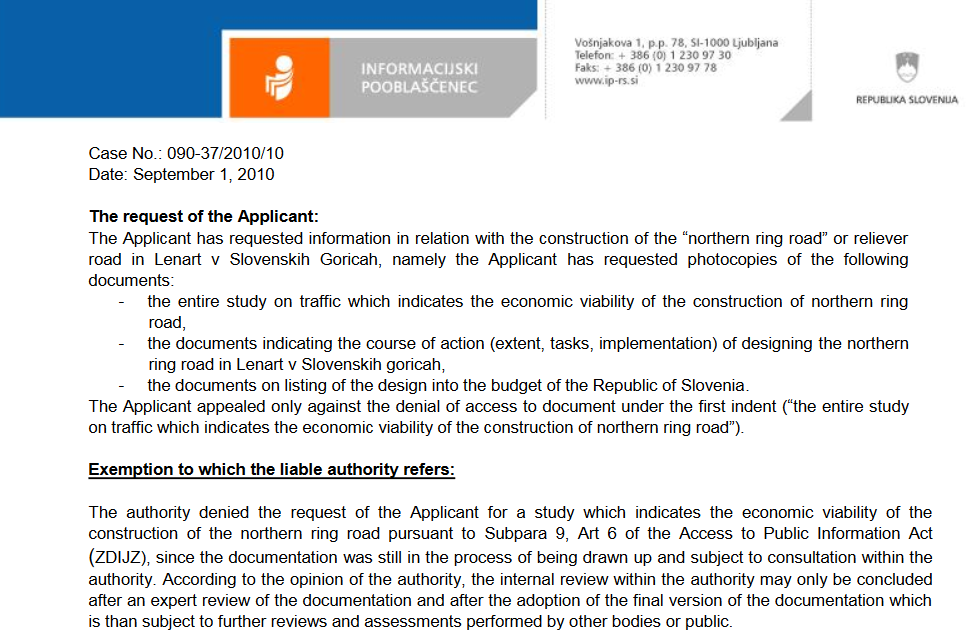 In order to help activists and civil society to push for greater transparency, and secure positive changes in transparency practices, we have collected and displayed the jurisprudence relating to the disclosure of documents.
You will find a series of cases from all across Europe which we hope will be useful in order to map what, where and why we can access key pieces of public information related to decision-making.
OPEN DECISION MAKING LATEST NEWS
Madrid, 11 March 2022 – On 10 March 2022, following the scandal about the Commission refusing access to President Ursula von der Leyen's text messages, the European Parliament held a plenary session to discuss application of the EU's access to documents rules, known as Regulation 1049/2001. Yet, the Commission President, much like her text message conversation with the CEO of