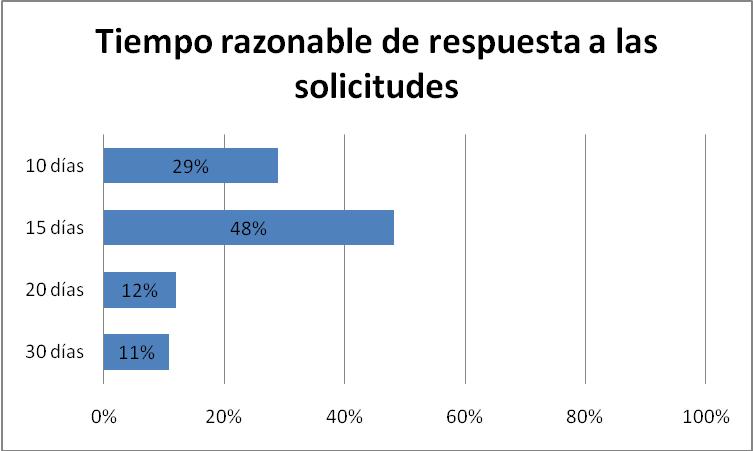 17 January 2011 – Access Info Europe published today the results of the public consultation it launched on the draft Spanish Access to Information law.
Results of the consultation (Spanish)
The consultation reveals that the Spanish public wants the government to be transparent with the adoption process of this law, which was leaked to Access Info Europe and then published online.
The vast majority of respondents indicated that this draft is not strong enough to guarantee protection of the right of access to information and needs signficant improvement. In total 99% of respondents consider this right as a fundamental right and rejected the draft's limited scope. A full 89% considered the 30 working day deadline to answer requests too long.
Also on 17 January, newspaper Público made reference to this consultation and condemned the government's delay in approving the law.
http://www.publico.es/espana/356578/el-gobierno-entierra-la-ley-de-transparencia.