One month to save EU transparency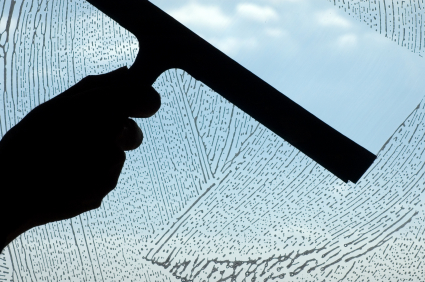 Brussels/Madrid, 31 May 2012 – With tripartite negotiations between the three institutions of the EU going in an anti-transparency direction, Access Info Europe and ClientEarth are calling on NGOs and civil society organisations to sign on to a letter calling for regressive amendments to be withdrawn so that at the very least citizens can still enjoy the current level of EU transparency.
Although the revision of the EU access to documents Regulation appears to be on schedule to conclude before the end of the Danish Presidency of the Council – 30 June 2012 – it seems that the traditionally pro-transparency government has been overpowered by Member States such as France, Germany and the UK, which are seeking to limit the public's right of access to EU documents.
The influence of these Member States has led to a common Council position, which, if adopted, would increase the opacity of the EU decision-making process, lead to a regression of the right of access to EU documents and weaken citizens' ability to hold the institutions to account; thus violating the Treaty of Lisbon and the case-law of international courts such as the European Court of Justice and the European Court of Human Rights.
Earlier this year, the EU Transparency campaign revolved around 20 Civil Society Demands for the future of the EU Regulation. However, given the urgency of the situation, civil society is calling on the current mandate to be rejected, and a new negotiating mandate to be proposed which does not include transparency-reducing proposals such as changing the definition of a document or completely excluding entire categories of documents from public access.
Finland and Sweden have made clear that they disagree with the Council's attempts to weaken the EU access to documents Regulation, while emphasising the need for greater transparency in the context of the EuroZone crisis. It is now up to the European Parliament to defend the right of access to EU documents as found in the current version of Regulation 1049/2001, which is of a higher standard than both the Commission and the Council's proposals.
We therefore call on all members of civil society to add their support by signing the letter to the Danish Presidency and Member States of the Council which must be sent before the COREPER meeting on 6/7 of June, at which a new Council common position may be agreed. You can see the letter here.
Please email Anne Vandelle with the name of your organisation, the name of its representative and your logo to anne@access-info.org before Monday 4 May 12:00 CET.
For more information – please contact:
Pam Bartlett, Research and Campaigns Coordinator, Access Info Europe
pam@access-info.org | +34 91 365 6558