British and German governments urged to act for more EU transparency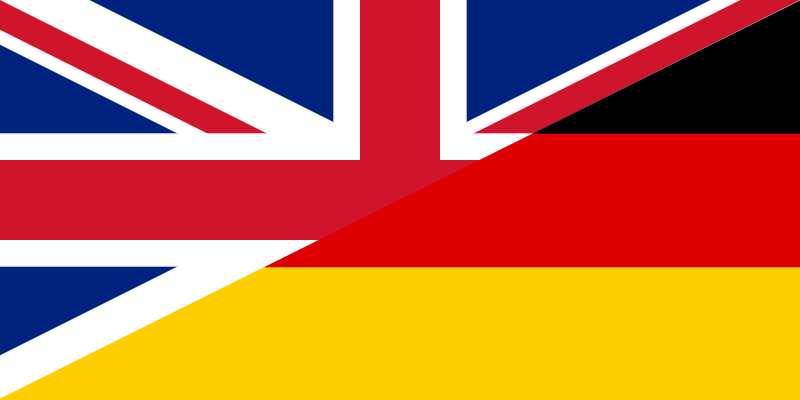 Madrid/London/Berlin, 19 June 2012 – Today, Access Info Europe, with the support of 4 British and 6 German civil society organisations, called on the British and German Ministries of Foreign Affairs and Ministries of Justice to reconsider their goverment's reportedly anti-transparency position on the reform of Regulation 1049/2001 regarding public access to EU documents.
See letter to the British government here:
See letter the German government here:
This action is part of Access Info's campaign to stregthen transparency within the European Union. The revision of Regulation 1049/2001 has been ongoing since 2008 but has gained new impetus under the Danish Presidency which is endeavouring to reach an agreement between the pro-transparency European Parliament and the Commission and Member States in the Council.
Reports from the trialogue negotiations indicate that the most anti-transparency countries – France, Germany and the United Kingdom- have dominated the current negotiations, leading to a common Council position that would severely reduce the right of access to EU documents if adopted. Access Info Europe is particularly concerned by three proposed amendments:
– the definition of "document" which significantly restricts the categories of publicly available documents;
– the proposal to introduce block exceptions;
– and finally the presumption that transparency undermines the protection of legal advice.
These proposals contradict the Lisbon Treaty Requirements and are inconsistent with  international standards such as the Council of Europe Convention on Access to Official Documents and the Aarhus Convention on Access to Information, Public Participation in Decision-making and Access to Justice in Environmental Matters.
With less than two weeks to go before the end of the Danish Presidency and no agreement in sight, partly thanks to the deep divisions between Member States in the Council, the aim of these letters is to shift the Council majority to a more pro-transparency position which respects the right of European citizens to access EU documents and actively acts to fulfil it.
For more information:
Pam Bartlett, Research and Campaigns Coordinator, Access Info Europe  
pam@access-info.org | +34 91 365 6558