Civil society demands a more transparent EU lobby register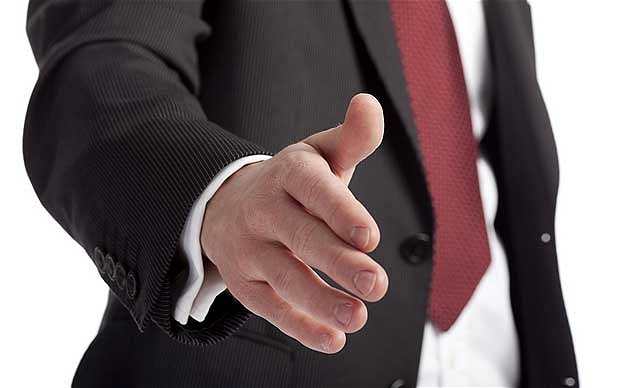 Madrid/Brussels, 23 July 2012 – Civil society organisations are fast making their opinions known on the EU's one-year-old transparency register, calling for improvements to the information disclosed by interest groups so that citizens are able to identify who is lobbying the EU for what, and with what levels of success.
The EU's transparency register was launched last year, after the European Parliament and the Commission decided to create a single register of lobbyists for the two institutions. However, ALTER-EU and other pro-transparency campaigners have criticised the register for failing to provide accurate, up-to-date and easily comparable information to the citizens of the EU.
The Commission launched a public consultation on the register on 8 June this year with a view to including civil society's recommendations in the annual report on the functioning of the register, due to be launched after the summer. The consultation will run through to Friday 31 August 2012.
Although the format of the consultation does not leave much space for open comments, Access Info and ALTER-EU are encouraging other NGOs, citizens and civil society groups to make a submission and to call for the following improvements:
• Creation of a level playing field for all interest representatives by making the register compulsory. Other incentives to register would include resistance by Members of the European Parliament to meeting unregistered lobbyists, and participation in the Commission's expert groups being contingent on registration.
• The Council of the European Union should be included in the register. More comprehensive information should be reported, including: the name of all lobbyists (not only those with EP badges), whether a lobbyist has held public office in past five years, the name of the official lobbied and the decision lobbied on (legislation, regulation, policy, government contract or grant), and the sources of income (in bandwidths of 10,000€) that fund the lobbying expenditure. Access Info also calls for the lobbyists to declare whether or not they have any personal relationships with public officials.
• The data provided should be regularly and systematically checked, including scanning for missing information and checking declarations that report low lobbying expenditure.
• The nature and duration of sanctions for those that violate the code of conduct should be clearly specified at the time of registration.
We encourage all organisations, whether registered in the Transparency Register or not, to participate in the consultation so that the EU decision-making process takes a step towards greater transparency. Please feel free to copy and paste from the submissions made by Access Info and ALTER-EU.
Access Info's submission to the consultation
ALTER-EU's submission to the consultation
For more information:
Please visit the ALTER-EU (Alliance for Lobbying Transparency and Ethics Regulation) website for more information
Please contact Pam Bartlett Quintanilla on +34699354215 or pam@access-info.org