Cypriot Presidency prepares for agreement on access to EU documents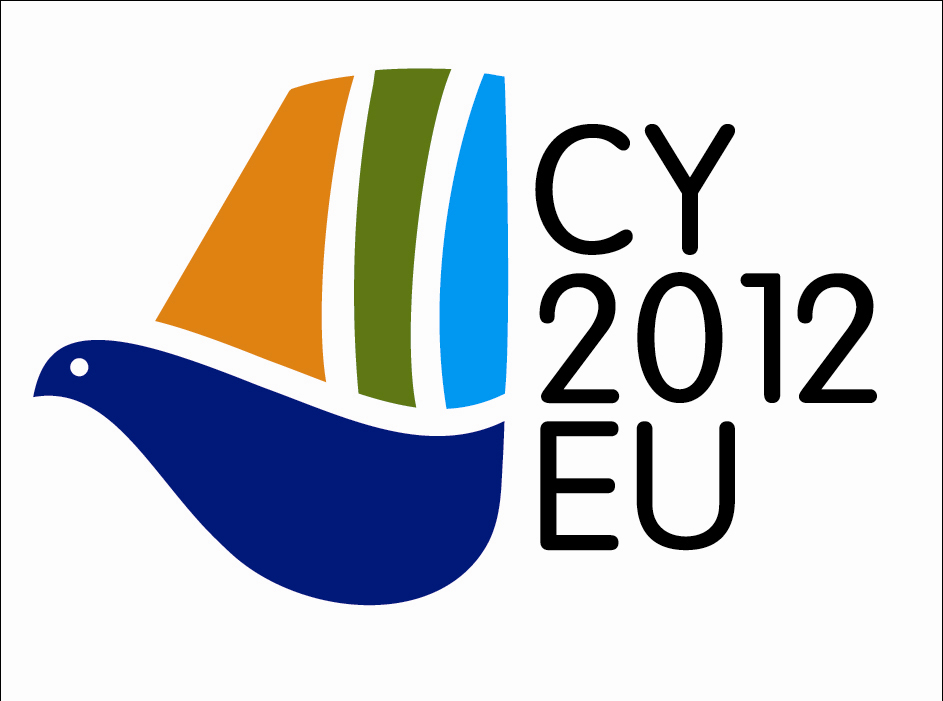 Madrid/Brussels, 9 July 2012 – The Cypriot Presidency of the Council of the European Union (EU) has decided to accept the challenge of reaching an agreement on the revision of the EU access to documents Regulation (Regulation 1049/2001), despite the previous Danish Presidency's decision to abandon the negotiations for lack of agreement earlier this year.
The reform of the regulation, which guarantees the public the right to request EU documents and to receive them within 15 working days, has stumped EU decision-makers for almost four years as a fundamental disagreement exists over the degree of transparency that the European Union should comply with.
Though the European Parliament, civil society organisations and the former Danish Presidency of the Council are all in favour of greater EU transparency, the European Commission and a majority of Member States headed by France, Germany and the UK have put forward  amendments to the regulation that pro-transparency advocates consider a leap backwards.
Mr. Dionysis Dionysiou has been selected to lead the negotiations on behalf of the Cypriot Presidency for the reform of the EU access to documents Regulation. He and his team are embarking on a series of stakeholder meetings to map out the various groups' minimum demands and devise a compromise solution. The second in this series of meetings was held on 5 July 2012 with civil society representatives including Access Info Europe.
Access Info and other civil society representatives at the meeting emphasised that from their perspective the absolute minimum demands are already legally required by the Lisbon Treaty and as such, their inclusion in the revised regulation would not represent a real gain for pro-transparency advocates.
Civil society's four minimum demands are:
• greater legislative transparency;
• extension of the scope of Regulation 1049/2001 to cover all EU offices, bodies and agencies;
• re-balancing of the right of access to EU documents with the right to privacy due to the fact that both are now recognised as fundamental rights; • alignment of the access to documents regulation with the Aarhus Convention on Access to Information, Public Participation in Decision-making and Access to Justice in Environmental Matters.
The Cypriot Presidency of the Council does not have national experience to draw from during these negotiations due to the fact that Cyprus does not have an access to information law. It remains to be seen whether this will be an asset or a liability throughout the negotiations, or whether it could provide an opportunity for Cyprus to improve transparency at the national level.
Negotiations look set to continue throughout the Cypriot Presidency, although members of the next Irish Presidency (January – June 2013) are already being involved in the process, thus hinting that reforms will not be concluded within 2012. Access Info will be following the process closely as part of its EU Transparency campaign.