Madrid, 30 January 2013 — A massive public response to Access Info's January fundraising campaign brought in a little over €10,000 in mostly modest donations from members of the public.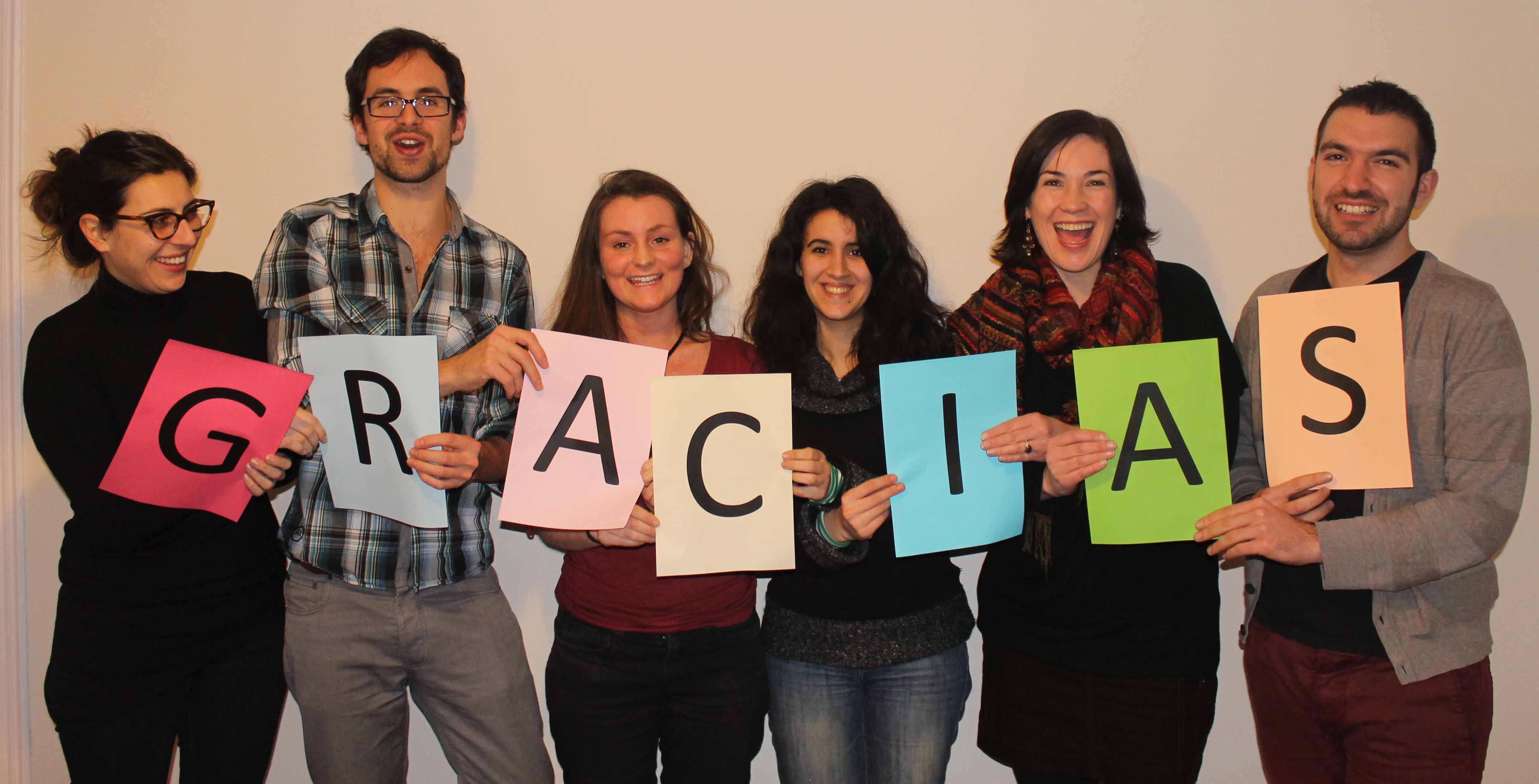 A big "Thank You" from the Access Info Europe team!
Thanks to the generous and rapid contributions from around 800 people Access Info was able to pay the €3000 to the Spanish government in court costs after losing a legal battle to get information about what Spain is doing to implement international anti-corruption treaties.
We are also able to plan pursuing this case via the Spanish Constitutional Court to the European Court of Human Rights in Strasbourg, and to continue other campaignings and litigations to promote access to information in Spain.
More than 800 people, as well as some organisations, mainly from Spain but also from abroad, gave amounts ranging from €1 to €300 via PayPal and bank transfers. Many of them knew about the case through the petition in Change.org that asked the Spanish Government to release the information that was denied to Access Info in this case; the petition was signed by over 115,000 people.
The entire Access Info Europe team is very grateful for the your contributions and for the support which makes this also your case and your fight for transparency!