"I don't want to be rich, I want to be happy"
Madrid/Brussels, 24 April 2013 — Access Info Europe today called on the European Union to make the "European Year of Citizens" a reality by removing obstacles to participation in Brussels decision making, in particular by increasing levels of EU transparency.
*A member of the Spanish public speaking in this video which captures the voices of European Citizens facing up to the current financial crisis
Citizens' Report (EN)
Citizens' Report (FR)
Citizens' Report (ES)
Presenting "The Citizens' Report: Participation, Ethics and Transparency – What citizens want from Brussels", the culmination of a year of consultations with members of the public across Europe, Access Info Europe said its research shows that citizens are concerned about lack of transparency, weak ethics regulation and low levels of citizen participation in the European Union.
"The complexity of the EU makes it more difficult to understand" – Tangui from France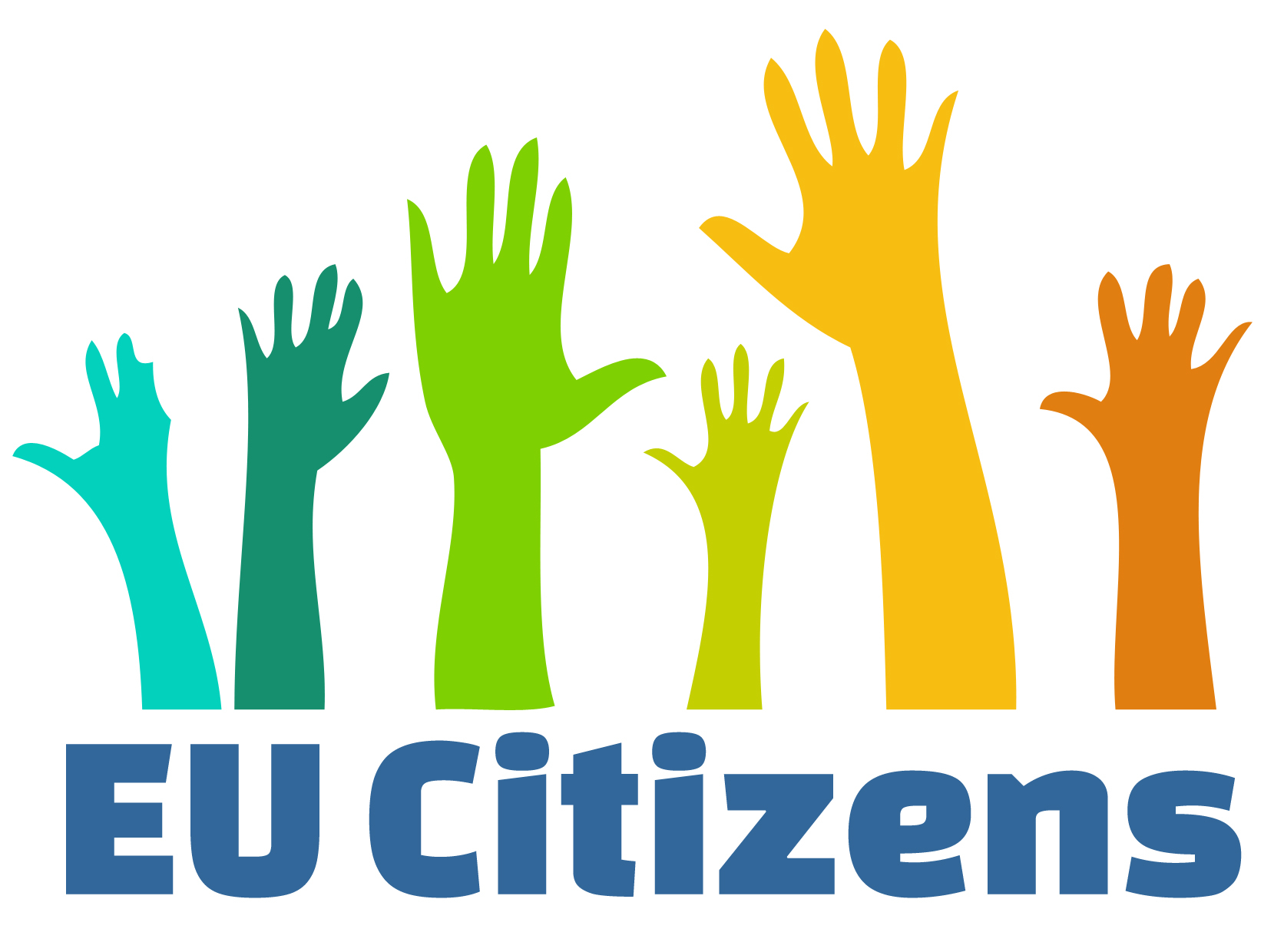 Citizens' opinions about EU institutions were collected through interactive debates, blogposts, twitter discussions and opinion polls by the EU Citizens Project partners: Access Info Europe, AITEC, Environmental Law Service, Friends of the Earth, Heath Action International Europe and Spinwatch.
The overwhelming majority of citizens consulted are clearly con­cerned about the lack of public awareness about the EU institutions and how decisions are taken or laws are passed. Citizens also regretted the fact that European Union institutions are not leading by example in the fields of transparency and ethics as this permits national governments to remain lax on these issues.
Members of the public who participated in the EU Citizens Project pointed out that the "information gap" between the EU institutions and citizens is leading to a drop in confidence in decisions taken by the European Union and a decline in trust towards Brussels.
"What can we do? Get together and ask anyone who has power to change things" – Concha from Spain
Speaking after distributing copies of the report at an event "It's our Europe: Let's get active!" organised by the European Ombudsman in Brussels, Access Info Europe's EU Transparency Campaigner Pam Bartlett Quintanilla noted that according to the European Ombudsman around one quarter of the complaints processed (23.3% in 2011) were due to problems with accessing EU information or documents.
"Our research, including through an opinion poll conducted in six European countries in January 2013, has revealed that citizens are eager for greater transparency of EU institutions, with 85% declaring that it was important for the public to know what their governments say during Council negotiations on future EU rules and laws," said Bartlett.
The detailed Citizens' Report contains a compilation of public views from a range of EU countries and specific recommendations for EU decision-makers. In the area of transparency these include:
• Proactive publication of information about the decision-making process
• Increased access to EU documents
• Recognition of the right of access to information by the EU institutions
• Leadership from the European Union on transparency issues so as to act as a role model for national governments
For more information, please contact:
Helen Darbishire, Executive Director, Access Info Europe
helen@access-info.org | +34 667 385 619
Pam Bartlett Quintanilla, Researcher & Campaigner, Access Info Europe
pam@access-info.org | +34 699 354 215