Civil society groups warn UK Lobbying Bill is too weak on transparency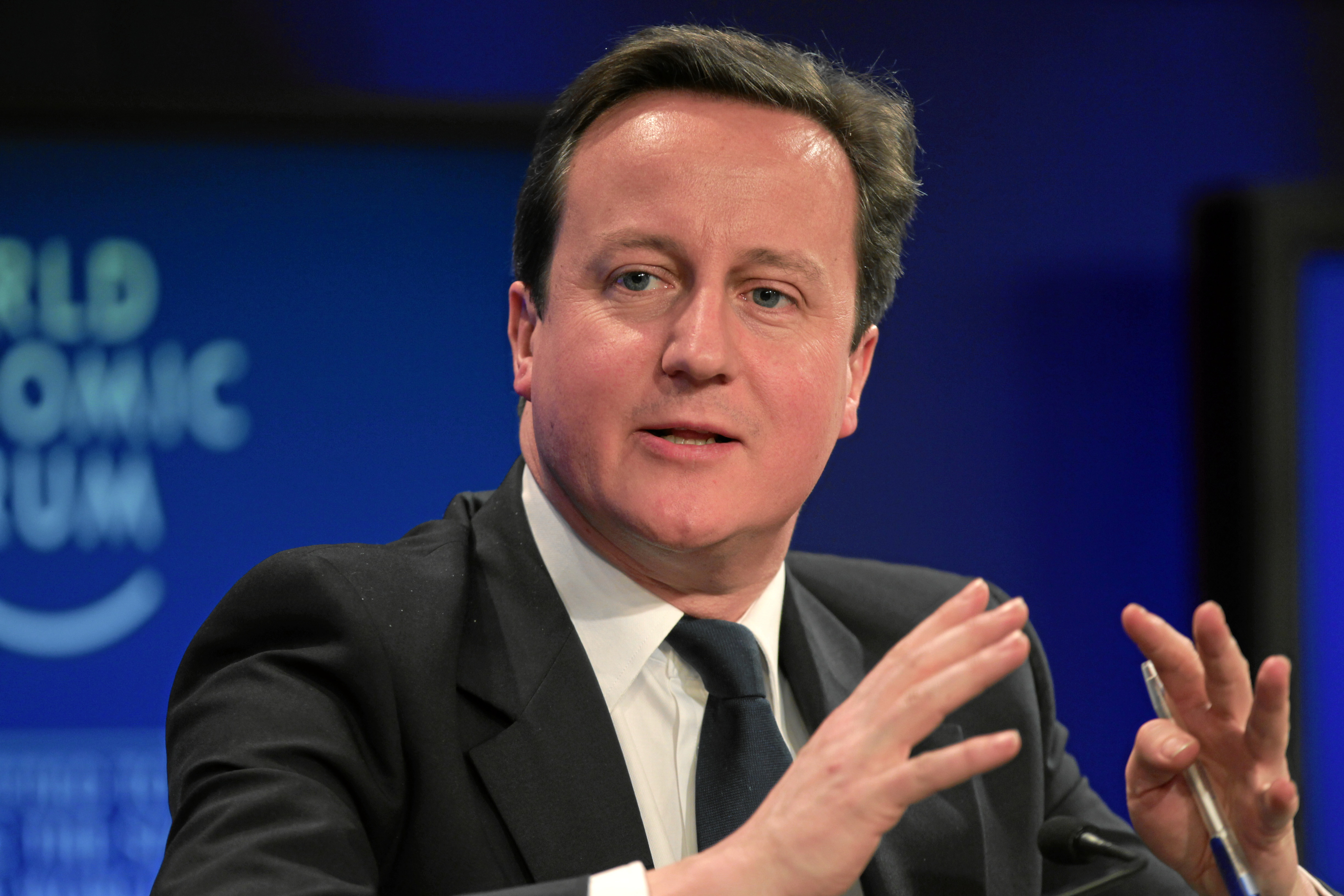 London, 9 September 2013 – Access Info Europe, together with 14 other civil society groups from the UK, is urging the British Government to redraft the proposed Lobbying Bill so that it provides the public with a genuine opportunity to scrutinise the activities of lobbyists.
The letter sent today to the British Prime Minister, David Cameron, calls for a more thorough transparency register which is not restricted to consultant lobbyists, but which would also include in-house lobbyists, big consultancies, and other entities that offer lobbying services such as think tanks.
The letter notes that as it stands the Bill would only cover a small fraction of active lobbyists, leaving the public in the dark about the rest of the UK's £2bn lobbying industry.
"A decent lobbyist register would say who is lobbying whom, what they are lobbying for, and how much they are spending," said Access Info's director Helen Darbishire, one of the signatories of the letter.
The letter states that if the Lobbying Bill continues without further changes, it will be a significant missed opportunity for government openness in the UK, and a major blow to the Prime Minister's aspiration to be "the most open and transparent government in the world".
Access Info notes that the debate on regulation of lobbying is also an issue at the EU level, where the current rules have a wider definition of 'lobbyist' than that proposed in the UK.
More on Lobbying