Madrid, 26 May 2014 – More than 250 civil society organisations worldwide, including Access Info Europe, today called on the European Commission to make the negotiations on the future Transatlantic Trade and Investment Partnership (TTIP) open and transparent.
The TTIP is the biggest bilateral trade agreement ever negotiated and it will have significant effects on the economy, the environment and the future of citizens on both sides of the Atlantic and beyond. There is a clear public interest in being able to follow these negotiations, and yet, since they started, they have taken place behind a veil of secrecy, with the public denied access to details of the proposals.
Whilst citizens are being denied access to this information, it has been readily shared with the business and lobby community. This is contributing to concern about whether the terms being negotiated reflect private rather than public interests.
The lack of transparency around the TTIP negotiations is severely limiting public debate. This is of particular concern in Europe as the TTIP sets a framework for future regulations and the EU Treaties make require that the legislative decision-making process be open.
The civil society organisations are calling for all negotiating documents to be made public so that a democratic debate can take place.
"People – not just corporations – must be able to take part in discussions about what kind of economy, environment and future we want. Continued secrecy will only fuel suspicions that the negotiations are trading away citizens' protections for the benefits of powerful industry players on both sides of the Atlantic," said Pam Bartlett Quintanilla, Campaigner for Access Info Europe.
Find here the letter sent to the European Commission.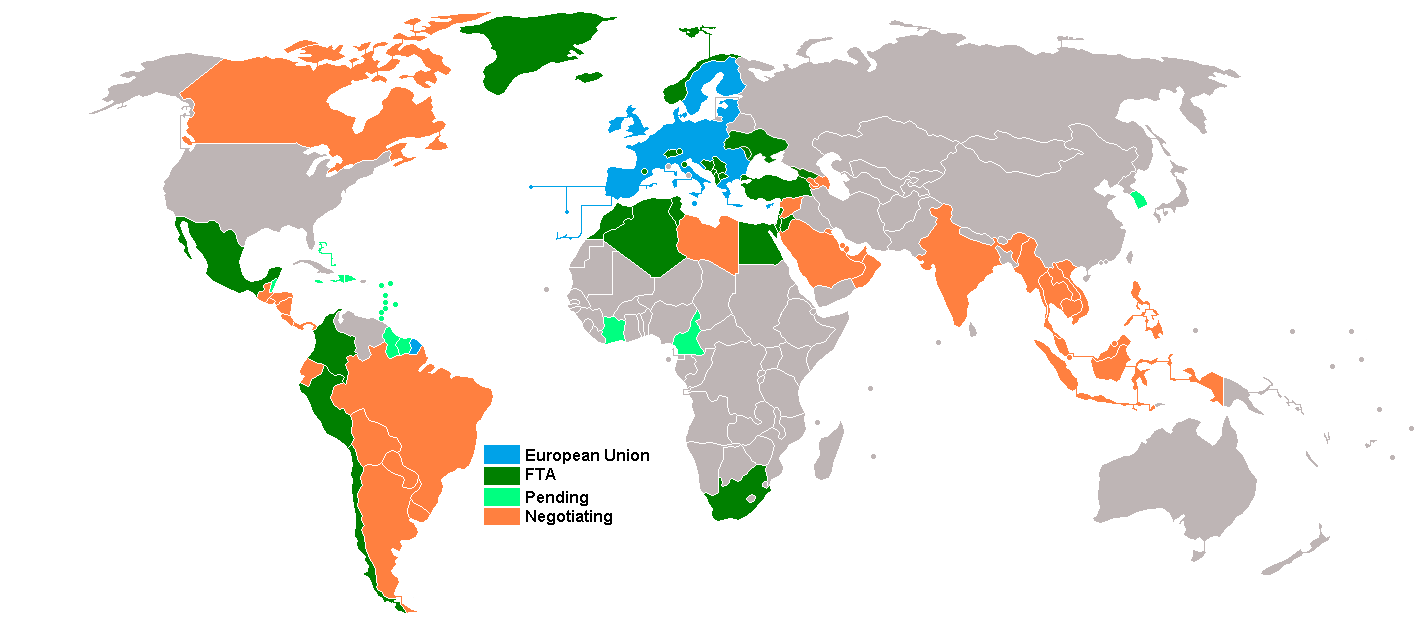 For more information, please contact:
Pam B. Quintanilla, Access Info Europe
pam@access-info.org | +34 913 566 558