Madrid, 8 July 2016 – Access Info Europe has denounced the European Council's recurrent lack of detail in its record-keeping, something highlighted by the shockingly minimalist minutes of the 17-18 March 2016 European Council meeting during which the so-called EU-Turkey "agreement" was concluded.
The minutes of this significant meeting on the refugee crisis, which produced a controversial solution – many experts have raised doubts about its conformity with EU and international law – are so brief that they fit into a post it: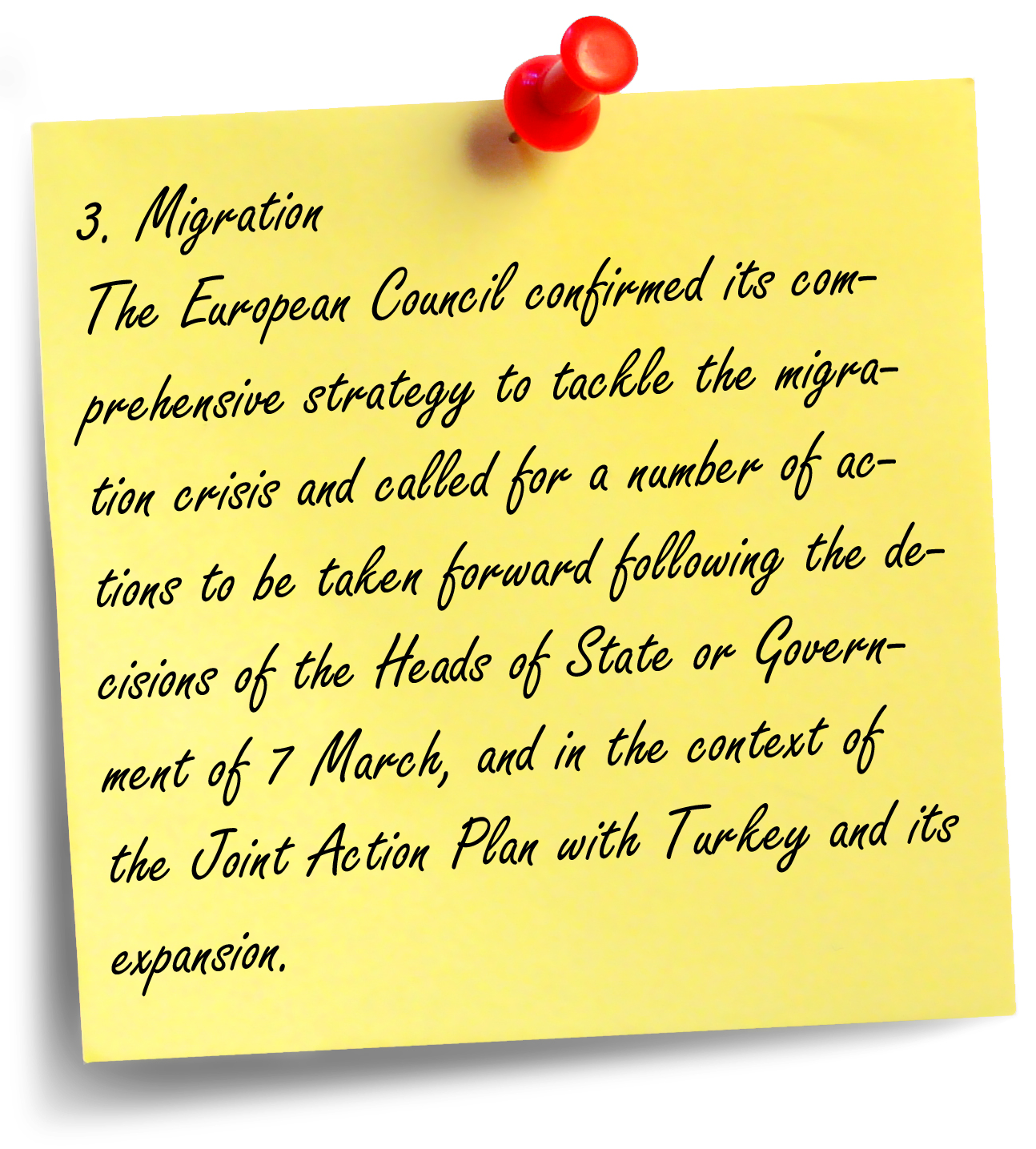 "Post it-size accounts of high-level decision making about vital human rights issues are entirely unacceptable," commented Helen Darbishire, Executive Director of Access Info.
"Tweet-length minutes reduce trust and negatively affect the quality of public debate about the EU, with consequences that have become painfully obvious in recent weeks," added Darbishire.
Access Info received the minutes in response to an access to documents request to the European Council. Another serious obstacle to transparency of decision making is that the minutes of one Council meeting are adopted at the next, in this case on 28-29 June, so that even this sketch account of discussions is only made public three months later.
Other examples of cryptically brief reporting in the same minutes are:
» "The European Council discussed issues related to climate change and energy security."
» "The President of the European Parliament was heard by the European Council."
Access Info has produced a series of post-its, tweets, laptop stickers, and inspirational posters based on the content of the minutes. See more here.
The pro-transparency organisation is calling on the European Council to be more rigorous and exhaustive in the minutes they produce and to find a way to release more detailed accounts of discussions to the public in a shorter timeframe, thereby taking seriously their EU treaty obligations of transparency and accountability to European citizens.
For more information please contact:
Luisa Izuzquiza | Access Info Europe
Send an e-mail or call +34 913 656 558
---
See more unusually narrow places in which one can fit the 17-18 March European Council minutes:
A sticker!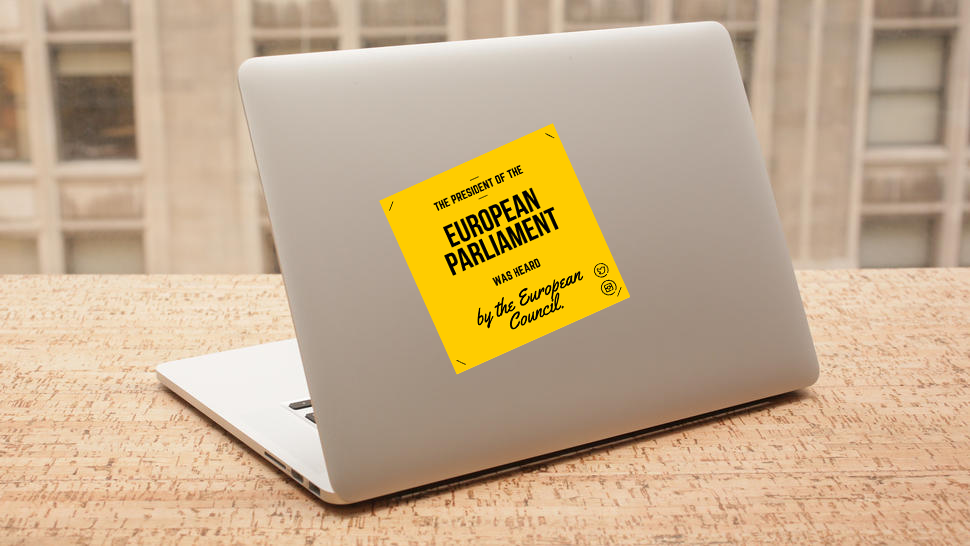 An inspirational poster!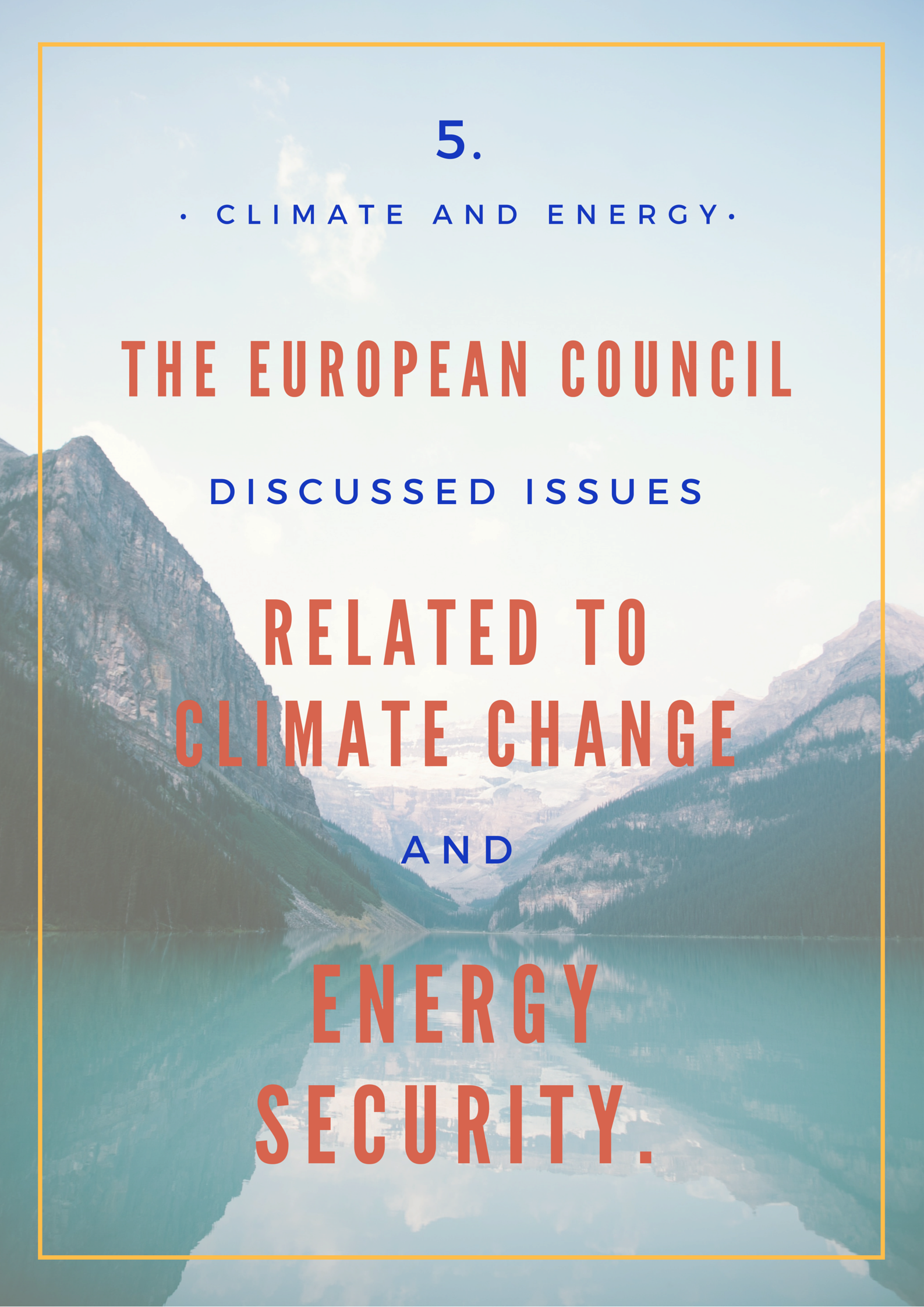 A tweet!