Madrid, 2 March 2018 – Access Info Europe has welcomed today the start of proactive publication of EU Commissioners travel expenses as a positive step towards greater transparency and accountability of spending of public funds.
Proactive publication of this information had been a crucial demand of Access Info, which has led a campaign for greater transparency of travel expenses since 2014. Finally, in September 2017 the European Commission had announced changes to Commissioners' code of conduct that would require publication of these expenses every two months.
Since Wednesday (28 February 2018), the information is publicly available online, although it's not easy to find unless you know where to look [1]. For each Commissioner's official mission, the amounts spent on travel, accommodation, daily allowances and miscellaneous costs are published. Other details about the missions are provided, such as links to press releases or media coverage.
The publication of these details is nonetheless not retroactive, as the scope of the information currently provided covers only missions from December 2017 and January 2018.
"Publication of travel expenses is an essential integrity instrument, so this is a positive, if rather tardy, move towards greater accountability of spending of public funds," stated Helen Darbishire, Executive Director of Access Info Europe.
The question is now if same levels of transparency will apply to travel expenses from past missions. While the European Commission has not made clear if this information will eventually be online as well, Access Info notes that the cases of 53 requesters brought before the European Ombudsman in regards to the handling of access to documents requests for 2016 travel expenses, is still ongoing.
For more information, please contact:
Helen Darbishire, Executive Director | Access Info Europe
Send an e-mail or call +34 913 656 558
Notes:
[1] Travel expenses are publicly available online… for those who are able to find them, as no less than six clicks into the European Commission's website will get anyone near this information. For the purpose of making this an easier task, Access Info has produced an explanatory GIF on how to get there: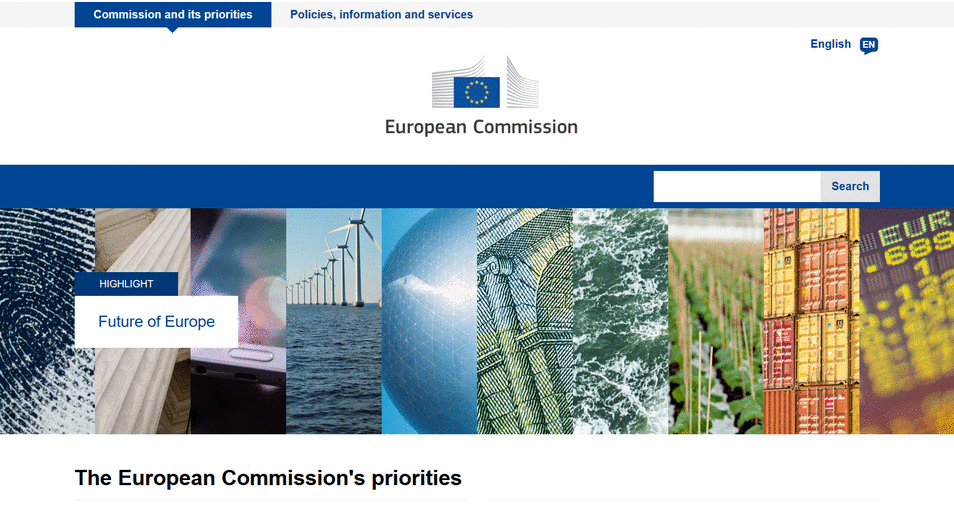 Photo: European Parliament via Flickr (CC BY-NC-ND 2.0)