ACCESS FOR RIGHTS
USING THE RIGHT OF ACCESS TO INFORMATION
TO PROTECT HUMAN RIGHTS
THE
PROJECTS
Rendition on Record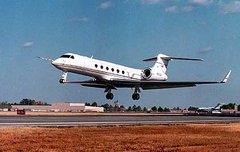 Access Info Europe and Reprieve have used the right of access to information to investigate flights associated with "extraordinary rendition" – the covert transfer of prisoners by the USA from locations in Europe, the Middle East and Asia.
Policing Of Protests
Access Info Europe asked 42 countries for information about the use of force by police in protest situations, ranging from the use of equipment such as rubber bullets, batons and water cannons, to training of police officers and evaluation reports.
Detention of Migrants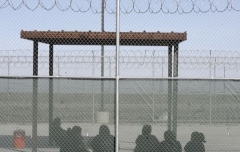 Access Info Europe and the Global Detention Project submitted requests to 33 governments about the detention of migrants as part of an initiative aimed at improving transparency of immigration detention practices.
NEWS ON HUMAN RIGHTS TRANSPARENCY
Madrid, 21 December 2016 - Over 50 of the world's leading civil society organisations, along with key experts, have called on UNESCO to share a draft access to information policy, which it is currently being discussed inside the organisation. In a letter to UNESCO Secretary General Irina Bokova, the civil [...]
Cover photo: Jtstewart via Flick (CC BY-SA 2.0)