Meet the Researchers
Access Info has recruited an excellent team of researchers, both individuals and civil society organisations, to carry out the research in 27 countries across the globe.
Individual Researchers
Civil Society Organisations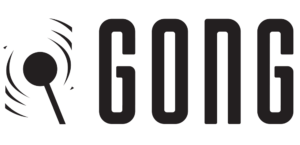 Gong obstructs corruption, defends free media and fair elections, protects civic space, and empowers citizen participation. It actively advocates for public data in open formats to prevent corruption, improve good governance, encourage citizen participation and social innovation. The organization has experience innovating digital projects, such as election finances observation and relevant public policies, sharing knowledge, and building tools for easy access to public sector information. In partnership with civic hackers from the Code for Croatia, Gong organizes annual Open Data Weekends.