Meet the Researchers
Access Info has recruited an excellent team of researchers, both individuals and civil society organisations, to carry out the research in 27 countries across the globe.
Individual Researchers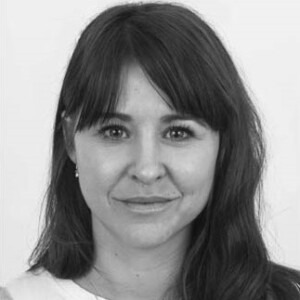 Elyse Howe is an Australian artist and researcher. Howe has participated in group shows and installations at 107 Gallery in Redfern, Articulate Project Space in Leichardt, Canberra Museum and Art Gallery, and Ainslie and Gorman House in Canberra; and presented at Digital Intimacies 6 Conference. She works as a research assistant on various projects about Datafication and its social impact.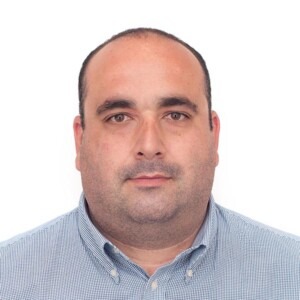 Stephan Anguelov is an attorney-at-law and researcher in the Access to Information Programme, a non-governmental organization in Bulgaria. Stephan's line of work includes providing legal aid and representation in access to information and related personal data protection cases, as well as research, and monitoring in the areas of transparency and accountability. Stephan is preparing a PhD in Constitutional law on the impact of information technologies on the freedom of expression and privacy in the Sofia University "St. Kliment Ohridski".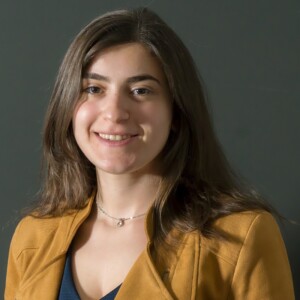 Lama Saouma is a technology policy and artificial intelligence researcher based in Canada. She spent time at the Schwartz Reisman Institute for Technology and Society in Toronto, Quebec Artificial Intelligence Institute, Max Planck Institute Tübingen and UC Berkeley. Previously she worked in the Middle East as a technology consultant at Accenture. She holds a master's degree from ETH Zurich and a bachelor from the American University of Beirut.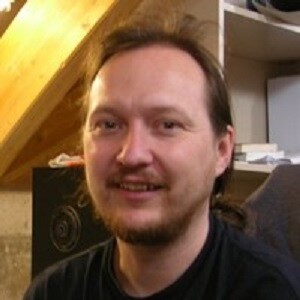 Michal Škop is always connecting different things together: data science and political science, web development of applications for anyone with statistics, visualizations and the academia. Michal's background is in mathematics, statistics and demography. He is director of KohoVolit.eu, Czech data-driven watchdog for local politics and society in general.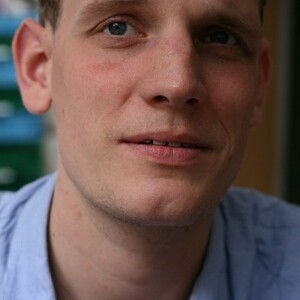 Niels Erik Kaaber Rasmussen has a background in computer science and political science from the University of Copenhagen. He is co-founder of the Danish local group of the worldwide Open Knowledge network. He currently works as a chief analyst in The Association of Danish Physiotherapists. He has been working with data and especially data related to transparency in politics and governance for years.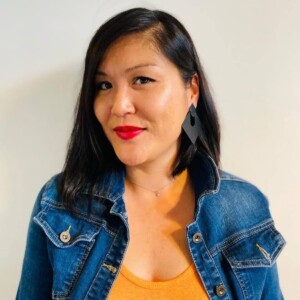 Caroline Murgue is a French Anthropologist who organized workshops on Artificial Intelligence / Data Ethics at Google, Microsoft, MIT, and 42 computer programming school. She founded the Touch Symposium to spark the conversation between philosophers and tech professionals.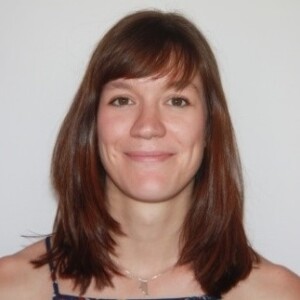 Elsa is a young professional in research and evaluation currently based in Berlin. She graduated in 2015 from the Sciences Po Paris School of International Affairs with a MA in International Public Management with a focus on human rights and European studies. Since then, she worked in various consultancies providing evaluation, research and management services to international organisations and NGOs. She developed strong project management and research skills, including data collection and analysis. While her main area of expertise is related to human rights and inclusion of vulnerable population groups, she recently gained expertise in open data and digitalisation issues. Elsa speaks fluent French, English, Spanish and German.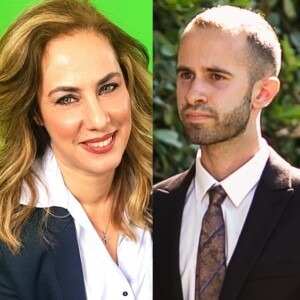 Erasmia Tsipou is a Media Professional, M.A. Communication and Culture, Aristotle University of Thessaloniki Department of Journalism and Mass Media, B.A. in Humanitarian Studies, & B.A. in Business Administration from ACT. She has more than 20 years of working experience in Mass Media. She is Board Member of DCN Global, Research Fellow in Peace Journalism Laboratory, Leader of the Greek Team in Fake News Hunters, a DCN Global project, and she has also published scientific papers.
Sophocles P. Geroules is a postgraduate student of the "Risk Communication and Crisis Journalism" Master in Arts program from the Aristotle University of Thessaloniki, in Greece, where he also obtained his bachelor degree. He has been a scholar of the Fulbright Foundation and the Konrad Adenauer Stiftung, while working as a researcher and academic associate in a series of projects, in cooperation with multiple international organizations. His main academic and professional interest focuses on the development of strategic leadership.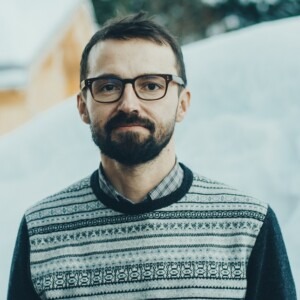 Denis Parfenov is passionate about empowering evidence-based decision-making by enabling the universal free flow of data with trust through employment of openly licensed distributed data infrastructures. Denis is a founder of the Data Management Hub, a member of the Creative Commons Global Network and a former founding member of the Open Data Governance Board in Ireland.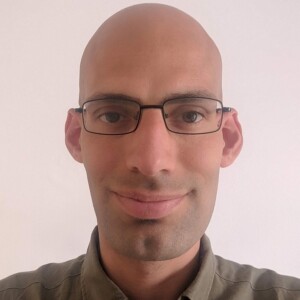 Guy Zomer is the founder of the Octopus – Public Information for All (R.A.), an organization that aims to improve public and legal information accessibility. Guy is a law graduate and analyst that believes citizens should act proactively to ensure the accessibility and availability of public information, instead of relying on authorities to do so themselves. Guy worked in the governmental unit for freedom of information and later on in the movement for freedom of information.