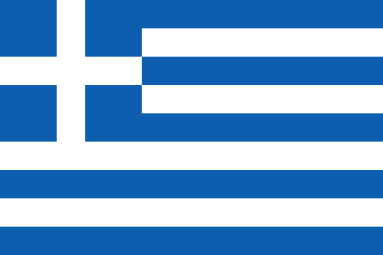 | | |
| --- | --- |
| Country | GREECE |
| RTI law score | 65/150 – see also the legal analysis section |
| What were we looking for? | Information regarding open data and access to information, civil partnership and business licensing simplification. |
| We found proactively published… | 40,0% of information |
| We managed to get via FOI requests… | 0,0% of information |
| Partner | |
Administrative Silence
Scroll over to learn more!
Administrative Silence
There is a clear breach of the Law. Authorities failed to process most of the access to information requests, just in one case we got a response.
Proactive publicaton
Scroll over to learn more!
Proactive publication
Relevant documents for understanding decision- making processes are not proactively available.
Minutes of meetings
Scroll over to learn more!
Minutes of meetings
There is no access to minutes of meetings either because of administrative silence or they are not created.
IN DETAIL:
WHAT WE FOUND
PROACTIVELY

PUBLISHED
| | Appointments diaries of public officials | Minutes of meetings (including meetings within government or between government and outside interests) | Document justifying the particular decision taken | Documents submitted by lobbyists and external interest groups | Documents submitted to a public consultation (if held) |
| --- | --- | --- | --- | --- | --- |
| Simplification of the licensing process for the commencement of business activities | | | | | |
| Open availability and further use of documents, information and data of the public sector | | | | | |
| Civil partnership agreement, exercise of rights and criminal provisions | | | | | |
Table key:
Information which was proactivelly published.
Information which was not proactivelly published.
IN DETAIL:
WHAT WAS
DISCLOSED

VIA REQUESTS
Minutes of meetings
Legislative Committe: drafting law on Open Data and Access to Information

ADMIN. SILENCE

Legislative Committe: drafting law on Civil Partnership

INFO NOT HELD

Legislative Committe: drafting law on Business Licensing Simplification

ADMIN. SILENCE
Table key:
ADMIN. SILENCE Requests in which the public authority did not answer (administrative silence)
INFO NOT HELD Requests in which the public authority did not hold the requested information