Ana Revuelta
Regional Coordinator UNCAC Coalition, OGP IRM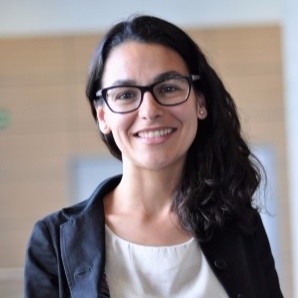 Ana has been participating in the global transparency movement since 2008. She is currently working as UNCAC Coalition regional coordinator for Europe and as a researcher for the Independent Reporting Mechanism of the Open Government Partnership.
In 2021 she was engaged by the United Nations FACTI Panel to convey their recommendations on financial transparency and integrity for achieving the 2030 Agenda through thematic briefings in the European region. Previously with Transparency International, she helped civil society organizations in the Americas monitor the implementation of anticorruption conventions.
In Spain, she advocated for lobby regulation and led a project to improve access to information, accountability in public procurement and promote a clean business environment.
She has also worked on cultural affairs at the Spanish Embassy in Germany, consulted for UNESCO and managed a project on institutional development involving European and Latin American universities.
Her academic background is in economics, development studies, government and public administration.