Daniel Sarmiento
Lawyer, Professor at the University Complutense of Madrid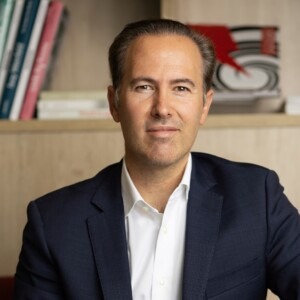 Daniel Sarmiento is Professor of EU Law at the University Complutense of Madrid and Editor-in-Chief of EU Law Live. He is also a practising lawyer with an extensive litigation record in the Court of Justice of the EU and a frequent speaker and contributor on EU Law matters.
He was an advisor at the Spanish Ministry of the Presidency (2004-2006), a legal counsel in the Spanish Supreme Court (2006-2007) and a legal secretary at the Court of Justice of the EU (2007-2015). He is the author and editor of several books as well as of multiple articles on EU Law.
From 2015 to 2019 he edited Despite our Differences, a leading blog covering legal issues of European integration.