Gergana Jouleva
Director Access to Information Programme Bulgaria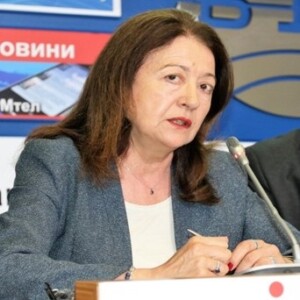 Ms. Gergana Jouleva, Ph.D., has been professionally involved in access to information issues since 1995. She is the initiator, one of the founders, and the Executive Director of the Access to Information Programme (AIP) Bulgaria, since 1996.
Ms. Jouleva has a number of publications on access to information, including the case study The Access to Information Programme: Fighting for Transparency during the Democratic Transition (July 2002); The Year of the Rational Ignorance (results from a sociological survey) (2002). She has been a co-author and editor of the 2001 – 2021 Annual Reports Access to Information in Bulgaria.
Ms. Jouleva has international lecturing experience on access to information issues. She was a member of the Steering Committee of the Freedom of Information Advocates Network from 2002 to 2014, and a member of the Advisory board of Access Info Europe from 2006 until now.