Marta López Torres
Lawyer, Founder and Editorial Director of Plankton Press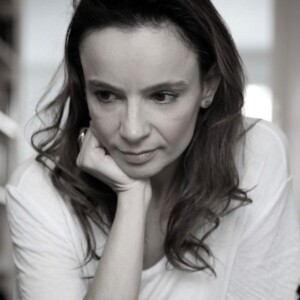 Marta López Torres is a lawyer specialized in European Law. She has been for over 20 years at the European Central Bank where she was involved in transparency and public access matters as Principal Lawyer, Deputy Head of the Institutional Law Division and then as Adviser in charge of the Transparency Team at the Compliance and Governance Office. In those roles she contributed to the drafting of the ECB's public access regulation, represented the ECB before the European Court of Justice in a number of public access cases, and supervised the development and implementation of the ECB's transparency and good administration policies.
Before joining the ECB, Marta was an Associate at American law firm Hunton & Williams in Brussels. She also worked for two years at the Secretary General of the European Commission. She studied law at the University of Navarra, Spain, King's College of London, and the European University Institute in Florence.
Marta is currently the founder and Editorial Director of Plankton Press, an independent publisher in Spain specialized in non fiction.