Staffan Dahllöf
Freelance journalist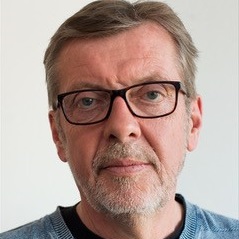 Staffan Dahllöf is a Swedish freelance journalist based in Copenhagen. In 1993 he was co-editor and co-author of "Journalisternas EG-handbok", a guide in Swedish on EC/EU reporting.
Since 1994 he has been engaged in courses on EU reporting arranged by The Swedish Institute for Further Education of Journalists (FOJO), by the European Journalist Center (EJC) in Maastricht and since 2016 by the Danish School of Media and Journalism.
Staffan has taken part in several cross border investigative project like Farmsubsidy.org, The Facebook arrests, The MEP's Project, The Chlorpyrifos Case pesticide, Behind the Pledge, Pesticides at work and other.